Good news from Navarra: 59 healthcare challenges have been detected!
Feb 18, 2020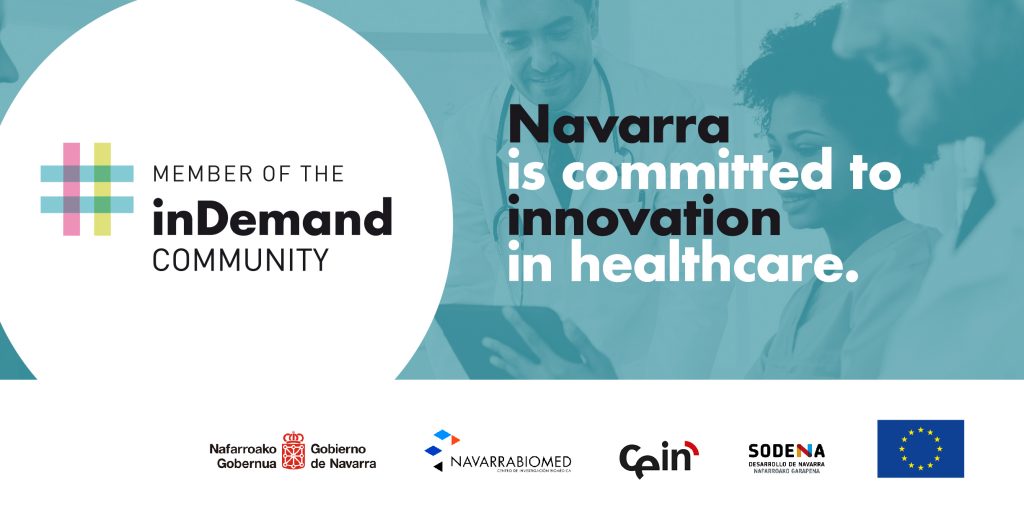 The Region of Navarra (Spain), as a member of the inDemand Community, launched an internal call for their healthcare professionals to detect challenges to be solved by digital health. The result has been amazing: 59 challenges detected!
Without a doubt, this terrific participation is a reflection of the high level of commitment that healthcare professionals have towards innovation. Besides, the inDemand model is being very well received in the healthcare organisations.
Navarra is now entering in the eligibility and technical quality assessment phase of the challenges, as described in the inDemand Participation Guide. Good luck to all participants! 
Are you a digital health company? Stay tuned!
The 4 selected challenges will be communicated in March 2020. These 4 teams will be involved in a process of definition of the technical and functional requirements of the potential solutions. The call for companies will be launched around April 2020 by the Department of University, Innovation and Digital Transformation.
Through this call, 4 development companies will be selected to carry out, together with the 4 healthcare professionals teams, the co-development and validation of the digital solutions in the second half of 2020. The call will be disseminated through the inDemand Newsletter and our social media profiles.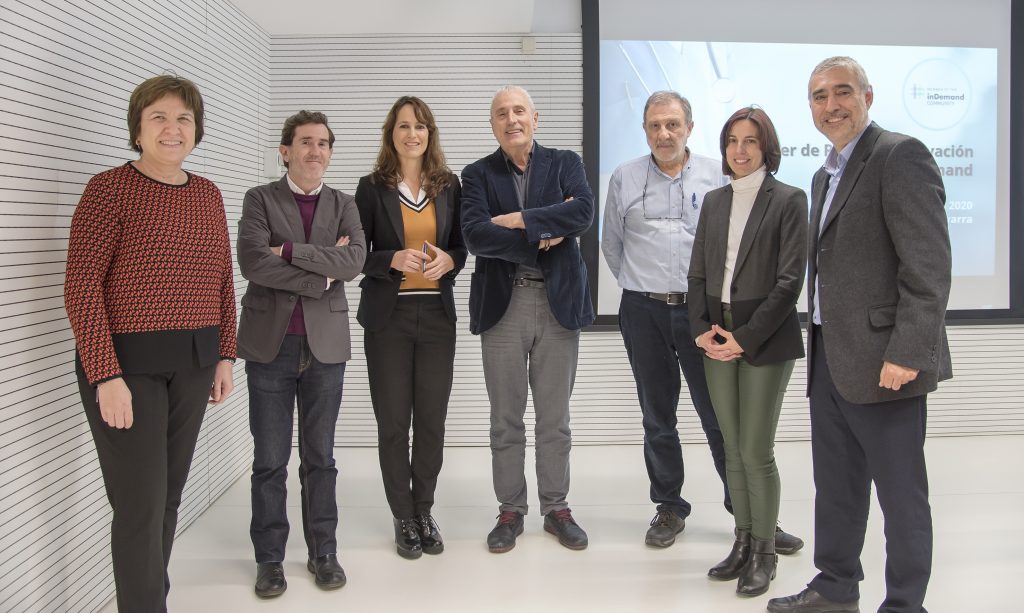 ---
Who is who in Navarra (Spain)?
Challenger: Regional Departement of Health
The Department of Health leads the Public Health Care System in Navarre. The general principles that Navarrese Health Care System (NHS) is based on are: universal coverage with free access to health care for all citizens; public financing, mainly through general taxation; integration of different health service networks under the NHS structure; region-based organization of health services into health areas and basic health zones; and a model of primary health care, emphasizing integration of  promotion, prevention and rehabilitation activities at this level.
Funder: General Direction of Innovation
The General Direction of Innovation, within the Department of University, Innovation and Digital Transformation, promotes the Research & Innovation efforts by companies and research centers by the management of project and operational grants and the support of research staff  mobility between research and industry.
Supporter: Sodena and CEIN
The supporters are Sodena, the Regional Agency for Business Development in Navarra, which attracts and develops value-added business projects and foster the creation of quality employment, and CEIN, the Navarran European Business Innovation Centre, which contributes to local economic development by promoting the creation of innovative SMEs and offering business support.