DIGITAL HEALTH
SOLUTIONS PROPOSED
AND CO-CREATED
WITH HEALTHCARE
ORGANISATIONS
Digital Health solutions with a high chance of success because they have been proposed and developed side by side with healthcare organizations
inDemand is a new model where Healthcare organizations and companies co-create Digital Health solutions, with the economic support of public regional funds.
Why is this model innovative?
inDemand applies at the same time demand-driven and co-creation approaches.
inDemand will be implemented in 3 pilot regions: Murcia Region (Spain), Paris Region (France) and Oulu Region (Finland).
A new co-creation model for Digital Health
inDemand solves the challenges identified by the customer -the Healthcare organizations-. That's why we talk about a demand driven model!
This approach is going to increase the capacity of health entities to systematically identify and solve their needs while creating opportunities for private companies.
Co-creation process added value
The expected results are digital solutions with a high success rate -in terms of their application in practice/market uptake- because they have been developed side by side with the client.
ADVISORY BOARD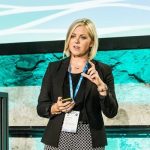 Liz Ashall-Payne
ORCHA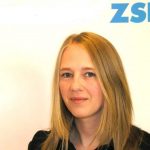 Elke Dall
Centre for Social Innovation (ZSI)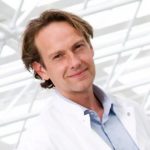 Nick Guldemond
Erasmus School of Health Policy and Management at the Erasmus University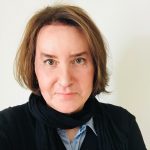 Joanna Lane
HealthCluster Net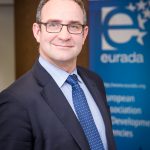 Esteban Pelayo
EURADA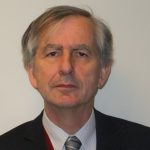 Robert Picard
Forum LLSA and French Finance Minister (CGEIET)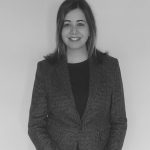 Laura Sanchez
SILO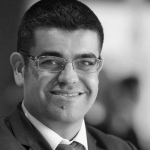 Manuel Varela
Knowsulting