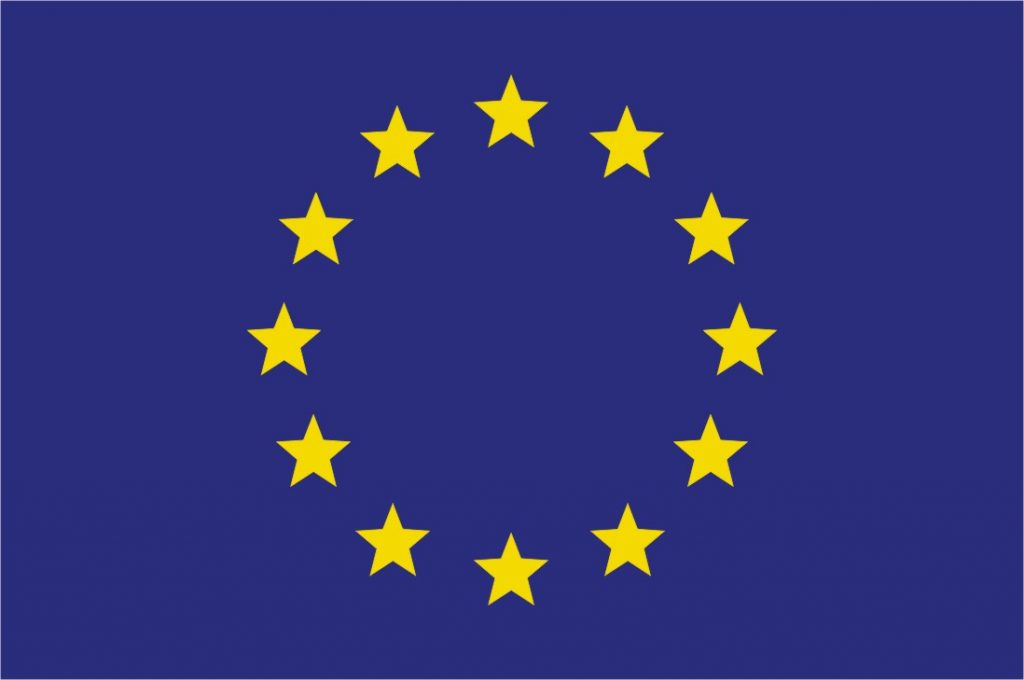 inDemand: a model born to be replicated in other European regions
Oct 31, 2017
Is your region into health & care innovation? You are very welcome! 
inDemand will mentor EU regions.
inDemand is going to be implemented in 3 pilot regions: Murcia Region (Spain), Paris Region (France) and Oulu Region (Finland). Besides, it has high potential for replication through a community interested in promoting innovation in Health and in other sectors, although the project will test and develop models only in the health sector.
The initiative includes a special mentoring of 12 'mirror regions' to receive coaching to implement the model in their own region, leveraging existing regional structural funds. Other regions will have also the chance to access to best practices and lessons learnt even after project end.
"The European regions selected will have access to know-how, lessons learnt and documentation produced during the project", explains Jorge González.
Those regions interested in becoming a part the community, please send an email to Anett Ruszanov (projects@errin.eu). The selection process will start in the following months.
If you want to keep updated, please register in our newsletter. We promise to never spam you!