inDemand Community: Aragón
Oct 02, 2018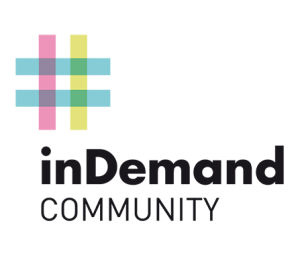 Aragón (Spain)
Challenger: Servicio Aragonés de Salud (Aragon Health Service)
The challenger is Aragon Health Service, the body in charge of public healthcare delivery in the Aragon autonomous community, with a network of 12 general hospitals, 110 primary health centres and 5 geriatric hospitals.
Funder: Instituto Aragonés de Ciencias de la Salud (Aragon Health Science Institute)
An independent public entity under the umbrella of the Regional Department of Health, with the mission to promote research, innovation and knowledge brokering in biomedicine and health sciences for the Aragon Health System.
Supporter: Arahealth
Anon-profit organisation with the goal to improve the companies in the cluster mainly through the promotion of high impact collaborative projects in the fields of innovation and international business.