What is the #inDemandCommunity up to?
Ene 03, 2020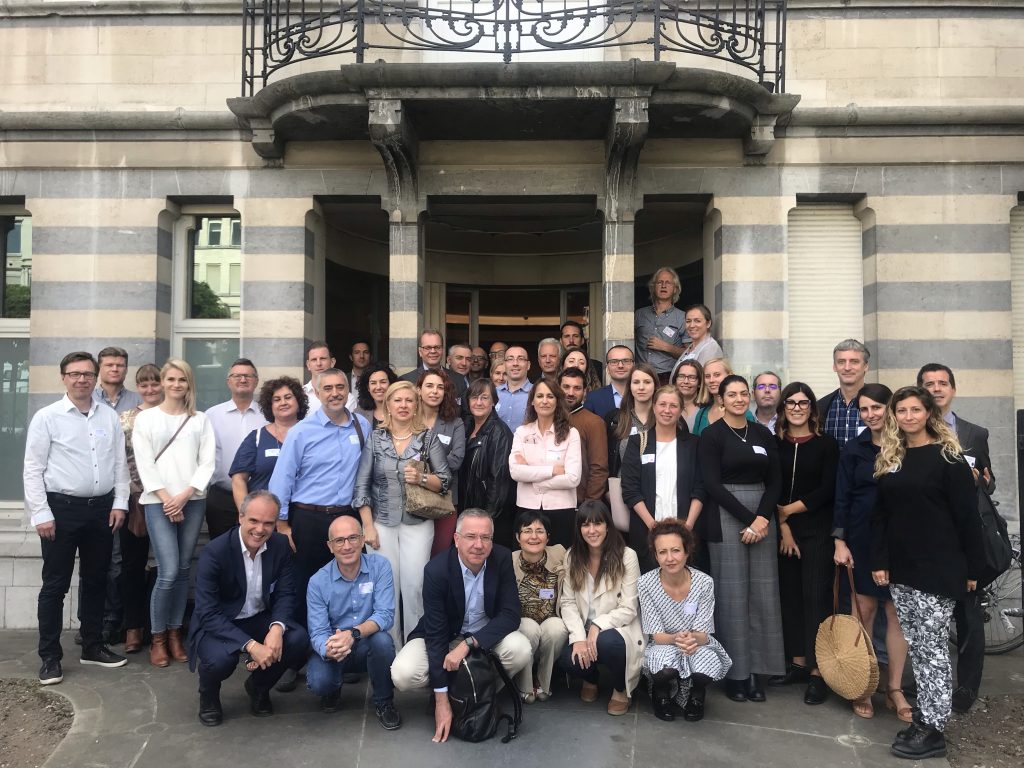 The overall commitment to digital transformation of healthcare increases by the day, as the liveliness of the 10 EU regions composing the #inDemandCommunity showcases. 
Aragón, Cantabria, Extremadura, Madrid, Navarra, East Netherlands, Pomorskie, Piemonte and Tampere share a common ambition as a community: improving patient care by boosting digital health using demand-driven innovation and co-creation!
What is the #inDemandCommunity up to?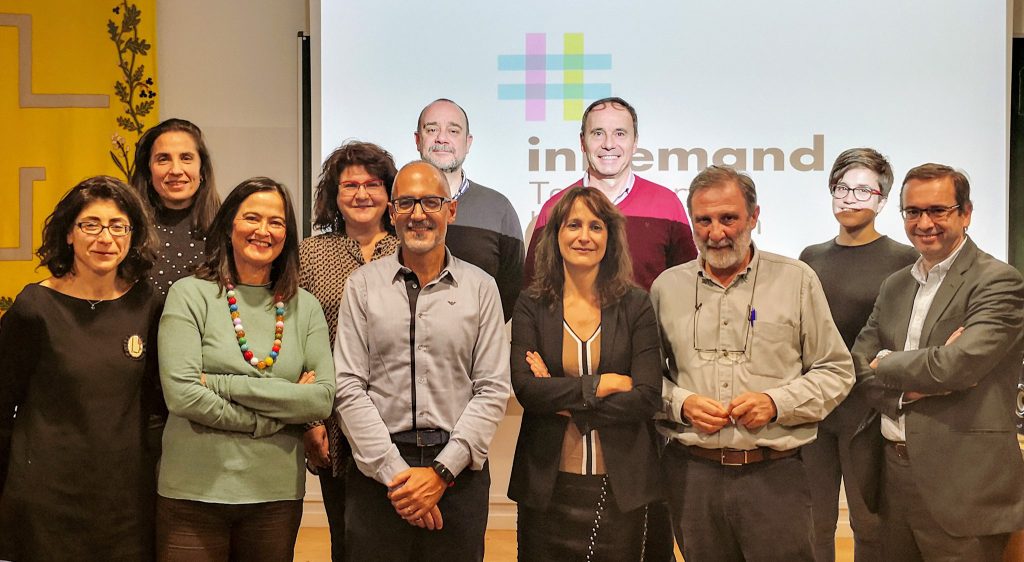 Navarra (ES) is already identifying its healthcare challenges!
As a member of the inDemand Community, Navarra will launch the call for solutions in 2020. Stay tuned!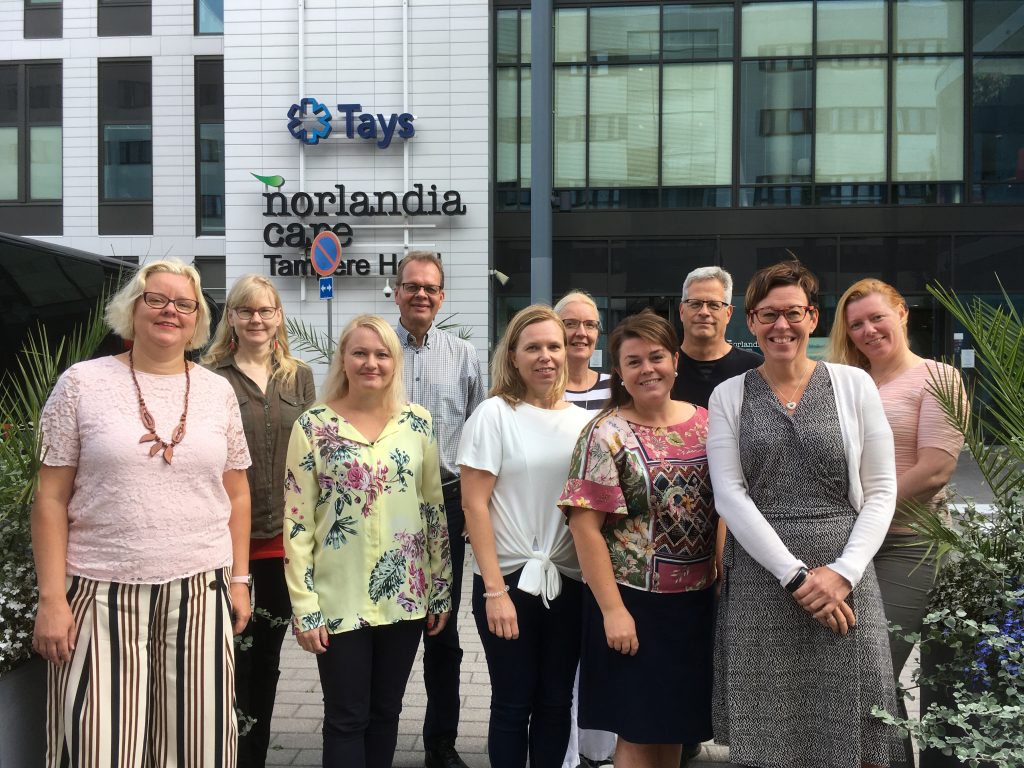 Tampere (FI) is working closely with six surrounding municipalities in involving patients, healthcare professionals and IT companies in the challenge definition.
This approach is adding more value to the inDemand model, as the co-creation methodology is applied also to the identification of the needs. We look forward to seeing the results!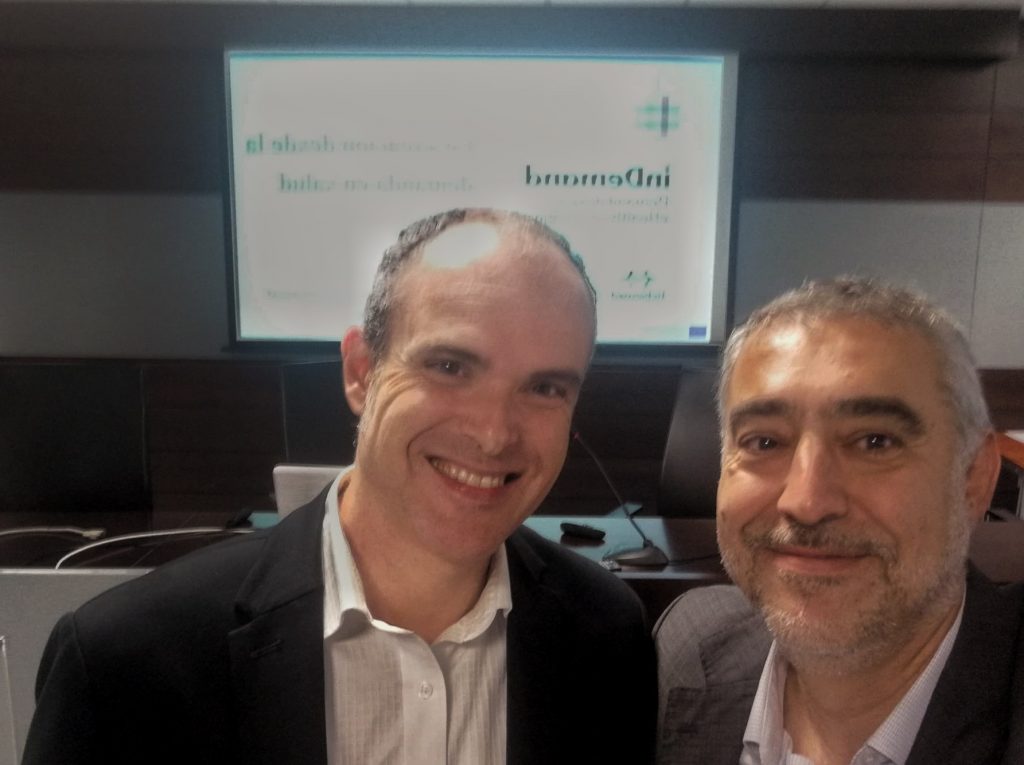 Extremadura (ES) is currently identifying the challenges of the healthcare system.
They are gathering healthcare professionals, investigators and patients to discuss real needs. We will be sharing its challenges in 2020.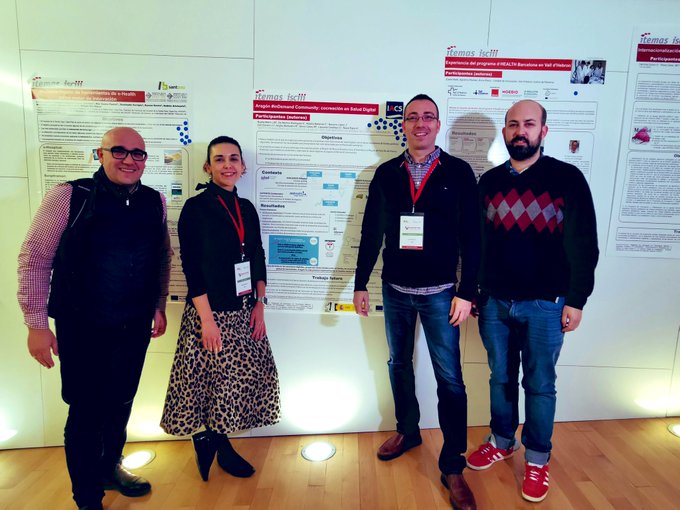 Aragón (ES) has already launched 2 calls for companies in 2019.
Besides, they were awarded as the best poster of the Annual Assembly of Itemas (Spanish community for healthcare innovation) showcasing their inDemand model implementation. Congrats!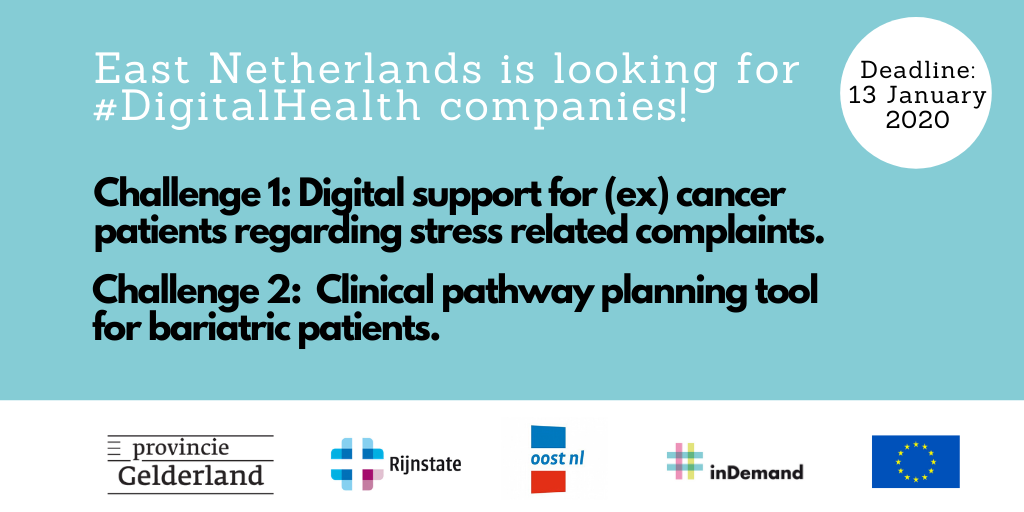 East Netherlands launches 2 calls for European digital health companies under the inDemand model.
Receive up to € 17,500, to co-create and test your digital health solution with a healthcare organization, and benefit from personalized business support. Open until the 13th of January 2020! [Apply here]
Want to join the inDemand Community? You still on time!
Stay tuned! Subscribe to our bimonthly newsletter.